Spare part wholesale for commercial customers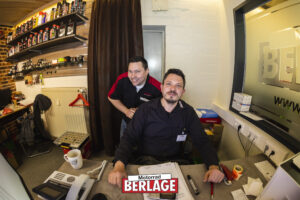 Whether motorcycle dealer, spare parts seller, spare parts shop, etc. you benefit from our large spare parts network. This allows us to offer you attractive prices.
Are you interested in an attractive business?
Please feel free to contact us.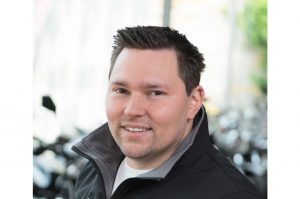 With access to over 1,000,000 original parts for the Honda Kawasaki Suzuki Yamaha and Piaggio Group brands,
we will find the right spare part for you.
With our different shipping models, you can determine how quickly you want to have the spare part shipped.
Download your list (s) from your password protected area. This can be a simple Excel list or an import file adapted to your merchandise management program. You can then conveniently send us the order export file created by your merchandise management. This saves you the detours of other online purchases.