Our service for you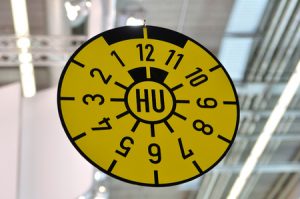 HU investigation
Every 2 years it is time again.
The regular HU investigation is pending.
We offer this HU investigation 3 times a week on our premises.
Of course, special entries are possible.
You can have an appointment directly via our appointment request form.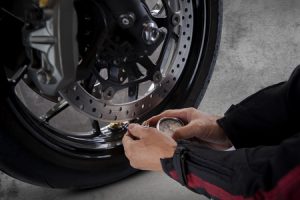 Tire service
Especially in a two-wheeler such as motorcycle, scooter or moped, the condition of the tires is of utmost importance. He is crucially responsible for the traction, directional stability and safety of your bike.
Please check your tires for age, degree of wear and more often, according to the specifications of your bike, the air pressure.
The tire service takes over for us the company Checkpoint right next to us.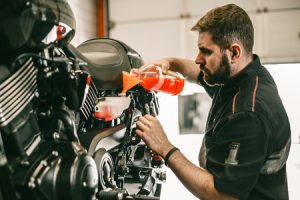 Inspection, maintenance, repair
Important for the preservation of your guarantee is the adherence to the inspection intervals.
Especially with the newer bikes here special diagnostic tools are needed.
We offer inspection and maintenance not only for vehicles purchased from us.
Repairs, tuning, conversions take over the company Checkpoint right next to us.